On our traditional and rustic two-master "La Vela Rossa" sailing trips for up to eight people (or maximum 700 kg) and a duration of two to six hours are possible in summer.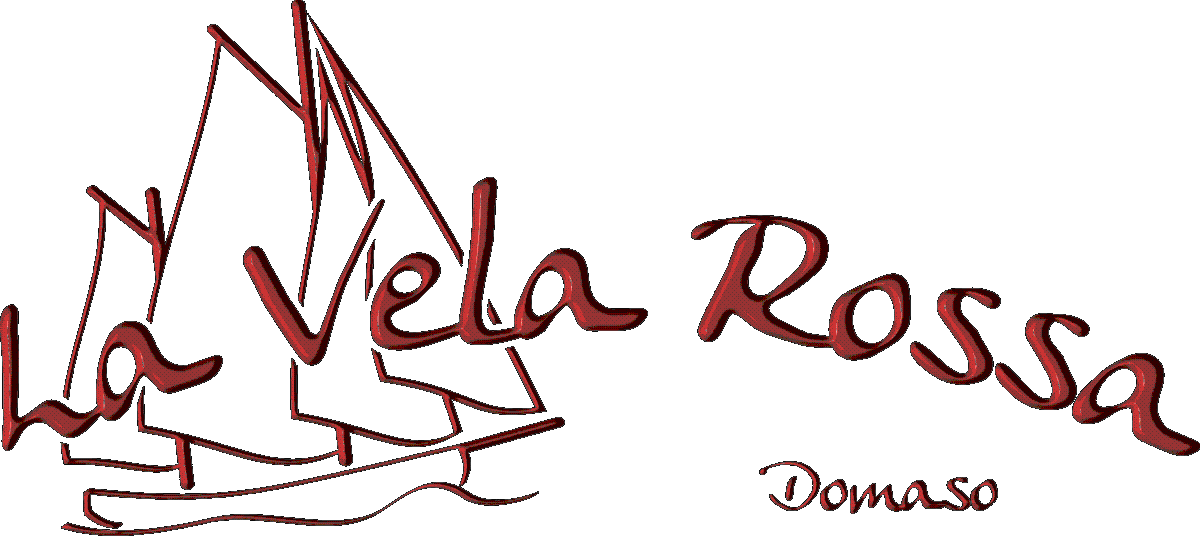 It is a unique experience for the whole family to experience the lake from its most beautiful side on our gaff rigged vessel. And if you want, you can of course help out with the sailing.

And in addition to fun, the safety of our passengers has absolute priority for us as responsible skippers.


Sabine and Klaus are your skippers




You will find us on the northwestern shore of Lake Como at the northern end of Domaso.

Marina di Domaso
Pontile 2
Via Antica Regina 32 bis
22013 Domaso (CO)